Shop our hand-picked favorites
Here at Galerie Perrie, our main focus will forever be art. Still, you can't create a warm and inviting environment with art alone. That's why we put together a list of 45 favorite summer shopping finds.
This hand-picked selection of interior, lifestyle and travel goods captures team Galerie Perrie's belief that living beautifully should be effortless. From picture frames and handcrafted serving trays to pet finds and assorted entertaining accoutrements, our summer list has a little something for everyone. Check out this short list of our top 10 picks:
No. 10: Hand-carved Tree Stump Accent TableThis regenerated tree stump, hand-carved by skilled artisans, gorgeously combines natural elements and functionality with a unique shape and texture.
No. 9 Alessi La Stanza Dello Scirocco Fruit Basket (Silver) This Alessi fruit basket's geometric form and pure-silver sheen create a striking effect we can't take our eyes off.
No. 8 Jet & Bo Travel Set This compact, 100% cashmere travel set is also super-efficient, folding up to double as a handy airline pillow.
No. 7: YANGQIHOME Rattan Round Tray Platter with Wooden Handle This handwoven bread-serving basket adds a natural touch to any room. We love placing it on a coffee table with a few candles in the center.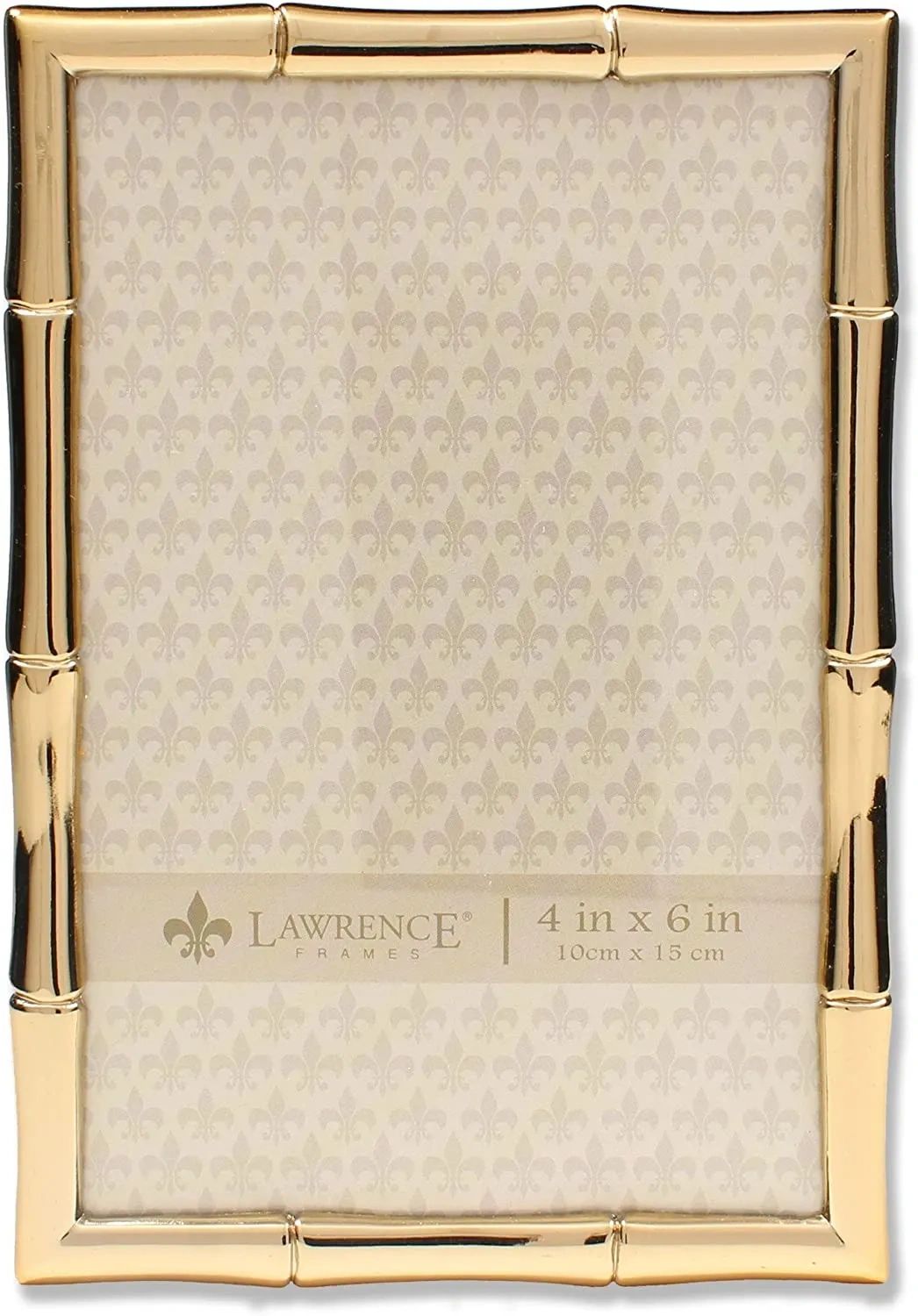 No. 6: Lawrence Frames Bamboo Design Metal Frame in Gold This timeless bamboo-inspired picture frame can be displayed vertically or horizontally on a wall or tabletop.
No. 5: Striped Marble Tray and Dip Bowl set This black and white-striped marble tray, with wooden dip bowl and coordinated marble and stainless-steel spreader. It's the perfect addition to any kitchen.
No. 4: Open Weave Cane Rib Bell Hanging Ceiling Lamp This hand-woven hanging ceiling lamp is constructed from naturally grown cane ribs. Its neutral color and delicate details make it the perfect option for any room.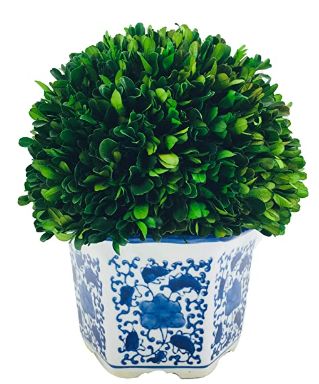 No. 3: Natural Preserved Boxwood in Ceramic Pot This vibrant greenwood preserved boxwood comes in a white ceramic pot with hand-painted blue floral design, adding a classic look to any room in your home.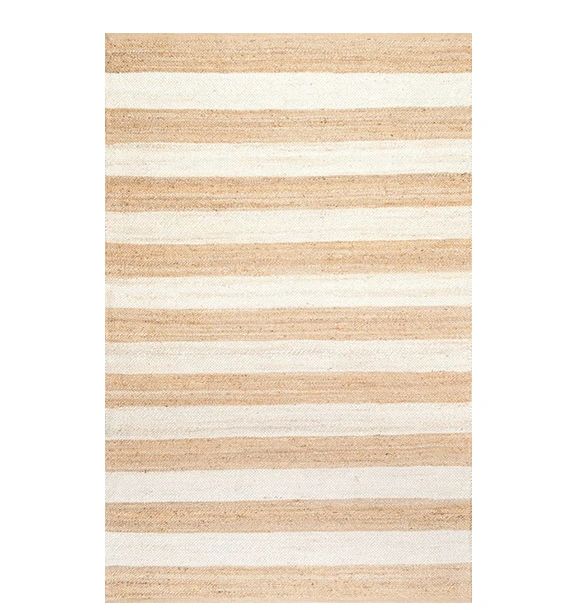 No. 2: nuLOOM Alisia Flatweave Stripes Jute Rug This natural-fiber rug is the perfect for living room, dining room, kitchen, or hallway alike. Plus, its neutral designs and colorful artwork are at once captivating and soothing.
No. 1: Juliska Isadora Evergreen Placemat This decorative, emerald-green place mat will add a pop of color to any summer dinner party.