by Nicole Barr for GaleriePerrie.com
Edited by Gabé Hirschowitz
If you're seeking harmony in your home, using feng shui's five elements to balance it is essential. Feng shui is a traditional Chinese practice of arranging things in your living spaces in order to balance their energies and align them with nature. It is believed that if used correctly, feng shui can attract good health, harmonious family relationships, financial well-being, and more.
Feng shui is also important in corporate settings. According to William Li Chang, PhD, China University of Science and Technology and Peirchyl Lii, a professor in the Department of Business Administration at Asia University in Taiwan, "Chinese people believe that fortune and health follow when positive Chi is gathered, making feng shui important for enabling a firm to achieve strong and good Chi."  Based on these principles, how your space is organized, decorated and furnished can contribute to your feelings and mood. Color is a simple, highly effective way to apply feng shui principles to your home because of how visual humans are. Simply put, the right color choice can significantly improve your state of mind.
According to Ann Bingley Gallops, from Columbia University, Feng Shui divides the world into five vital elements: wood, fire, earth, metal and water. These elements are used to describe the colors, shapes and textures around you and the attributes they bring into your life. Each of these elements is represented by a specific color that invokes a different mood. Karen Krazier, Feng Shui Teacher and Energy Healer, continues that paintings with reds, oranges, pinks or purples strengthen the element of fire. Artwork with these colors, for instance, is energizing and reflects wealth, love, passion and warmth.
Art with darker browns or greens, in contrast, represent the element of wood, which relates to prosperity, growth and rebirth; blue or black tones strengthen the element of water, which is associated with tranquility, peace and wisdom. Beige tones, light browns, yellows and taupe strengthen the element of earth–stability, grounding and nourishment–and shades of white, grays and metallics strengthen the element of metal–clarity, creativity, precision and productivity.
You can use these colors and their elements to level out the energy in your home by enhancing or toning down areas that have too much or too little of a particular type of energy. For instance, if you are choosing artwork for an office, you might want to steer toward browns or greens to help with personal growth, while reinforcing this with a wall space painted in blue tones since wood is nourished by water.  
Below are Galerie Perrie's top choices for a positive, harmonious and balanced environment. (Spring/Summer 2021 collection. For inquiries, e-mail contact@galerieperrie.com)
Red is one of the most powerful colors in feng shui, symbolizing passion, love and enthusiasm. Red paintings bring prosperity, wellness and luck and can help activate romance and passion or add joy and warmth to a space.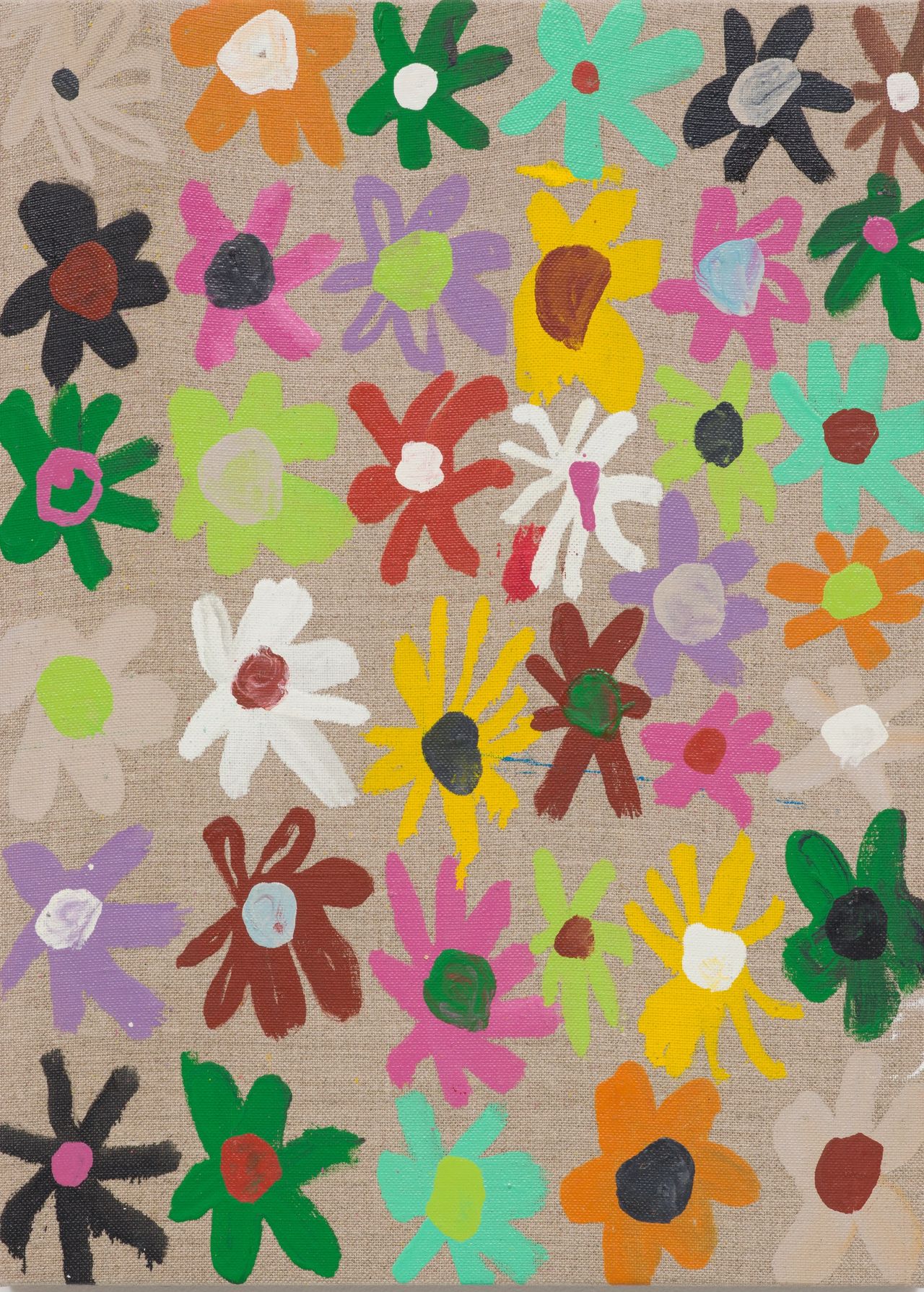 Adding flowers is a great way to enhance your home's chi. Flowers have an abundance of chi and will therefore create a positive energy flow. Rainbow colors, meanwhile, bring the benefits of each of the colors. Adding all the colors together creates a happy, positive energy and boosts creativity.
Yellow is the feng shui color of sunlight, cheerfulness and inspiration and adding it is a great way to brighten you home while stimulating happiness.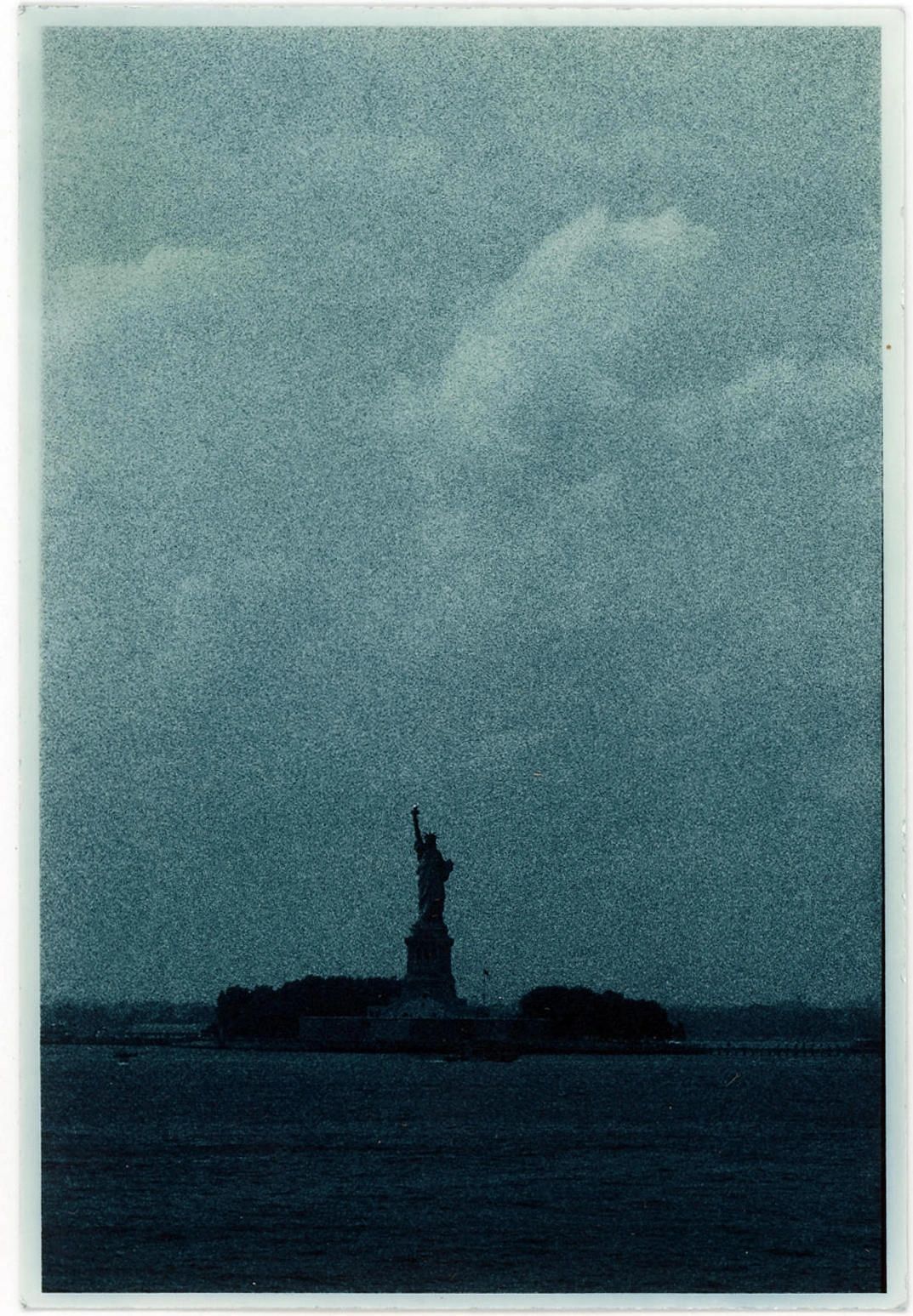 Blue shades promote personal clarity, tranquility, peace and inspiration. Flowing water also symbolizes income–which can promote prosperity.
It is important to keep the elements of feng shui and their relationships in mind when choosing artwork by considering areas in your life that might need reinforcing. Nevertheless, don't get too hung-up on choosing work for its feng shui value alone. The most important thing, after all, is to choose paintings you love.
Follow us on Instagram @GaleriePerrie